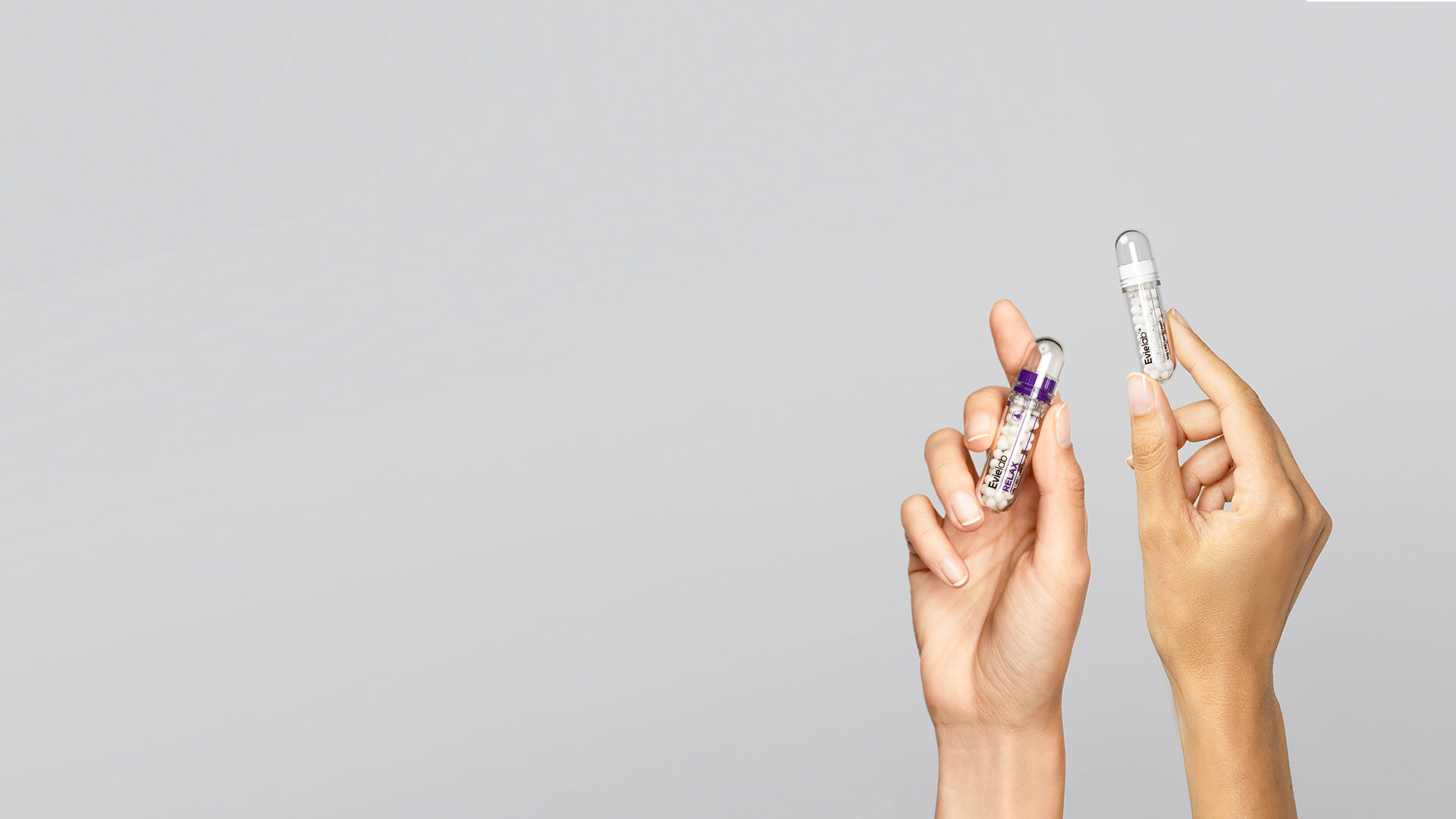 Fight against stress and anxiety
There are many stressful and anxiety-provoking situations because of our pace of life!
They can even promote certain pathologies with severe repercussions on health and at psychological level. CBD provides relief by enhancing relaxation in the body and lowering cortisol, the stress hormone, without causing a change of consciousness.